Events
Meetings, conferences, and other activities
On this page, we inform you about relevant (upcoming and past) events that are either directly associated with the project "Questioning Sequences in Coaching", with one of the project's teams, or with single project members.
In the course of the Dietz Training Alumni Meeting 2022, Eva-Maria Graf will be giving a lecture on "Questions in Coaching – Insights into what we and our clients really do" on July 24, 2022 at 9.15 a.m.
From April 6 to 9, 2022,
the second personal meeting of
our project team will be hosted
by Team Klagenfurt and take place
at the University in Klagenfurt.
As a part of the second annual JUNKTIM conference, Eva-Maria Graf, together with Claudio Scarvaglieri, gives a lecture on 'Communication and Irritation' on
March 20, 2022.
Past events
March 2021
May 2021
June 2021
July 2021
August 2021
November 2021
January 2022
---
Publications
Planned publications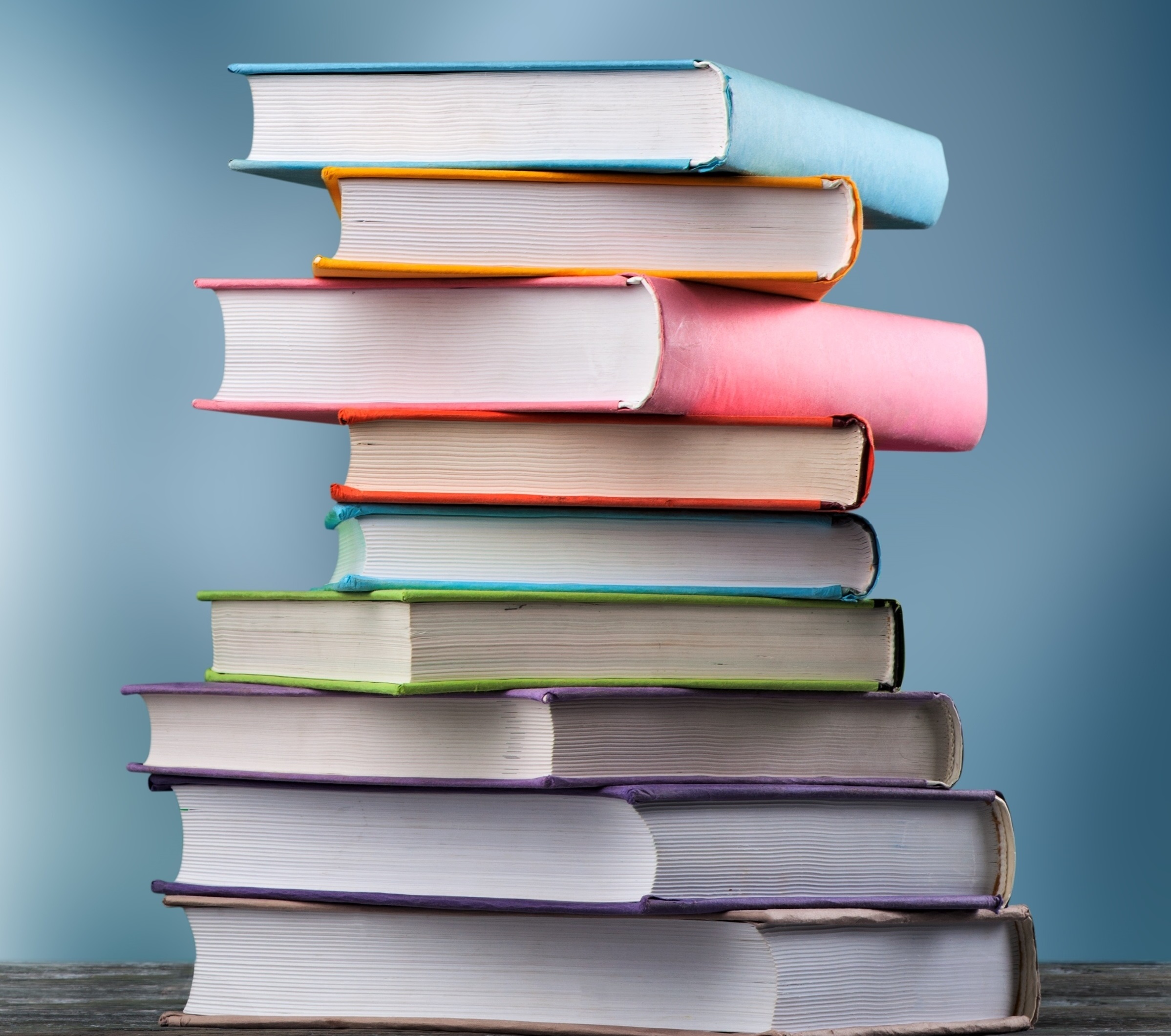 Fleischhacker, Melanie & Eva-Maria Graf (in preparation). "New Ways of Investigating the Coaching Conversation – Insights, Methodologies, and Open Questions in Linguistic Coaching Process Research." Coaching: An International Journal of Theory, Research and Practice.
Fofana, Gundula  Spranz-Fogasy, Thomas (in preparation): "Wie fühlen Sie sich dabei?" – Emotionalisierende Fragen zur Problemausarbeitung und Veränderungsentwicklung im Coaching.
Graf, Eva-Maria, & Kabatnik, Susanne (under review). "[W]ie und was können Sie noch besser • organisieren, um • • auch Freiräume sich zu sichern? […] Wo kann das irgendwie noch effektiver, ((1,2s)) ja, • • gestaltet werden?" – Lösungsorientierte Fragen im Führungskräfte-Coaching aus gesprächsanalytischer Perspektive. Zeitschrift für Angewandte Linguistik. 
Planned theses
Frédérick Dionne: Questioning Sequences in Executive Coaching –  A Linguistic Analysis of Clients' Responses/Second Positions (Doctoral Thesis) 
Melanie Fleischhacker: Questioning Sequences in Executive Coaching (Doctoral Thesis)
Lara Calasso: Factors Influencing the Effectiveness of Executive Coaching: The Role of Appropriate Responsiveness (Doctoral Thesis)
Published contributions and previous findings
| | |
| --- | --- |
| Deplazes, Silvia, Graf, Eva-Maria, & Künzli, Hansjörg (2018). Das TSPP-Modell – Eine Blaupause für die Coaching Prozessforschung. Coaching | Theorie & Praxis, 4, 69-82. | Access Publication |
| Graf, Eva-Maria, & Dionne, Frédérick (2021). 'Knowing that', 'knowing why' and 'knowing how': Aligning perspectives and assembling epistemes for a transdisciplinary analysis of questioning sequences in Executive Coaching. A research journey. Special issue of AILA Review, 34(1), 56-78. | Access Publication |
| Graf, Eva-Maria, Dionne, Frédérick, & Spranz-Fogasy, Thomas (2020). How to investigate the local and global change potential of questioning sequences in executive coaching? A call for interdisciplinary research. Scandinavian Studies in Language, 11(1), 214-238. | Access Publication |
| Graf, Eva-Maria, & Dionne Frédérick (2021). Coaching Research in 2020. About Destinations, Journeys and Travelers (Part II). International Coaching Psychology Review 16 (2), 6-21. | Access Publication |
| Graf, Eva-Maria, & Spranz-Fogasy, Thomas (2018). Welche Frage, wann und warum? Eine qualitativ-linguistische Programmatik zur Erforschung von Frage-Sequenzen als zentrale Veränderungspraktik im Coaching. Coaching | Theorie & Praxis, 4, 17-32. | Access Publication |
| Graf, Eva-Maria, & Ukowitz, Martina (2020). Transdisziplinarität in der Coaching-Prozessforschung – Neue Wege der Zusammenarbeit. Coaching | Theorie & Praxis, 6, 1-16. | Access Publication |
| Kabatnik, Susanne & Eva-Maria Graf (2021). Lösungsorientierte Fragen im Coaching- und Psychotherapie-Gespräch – Ein gesprächslinguistischer Vergleich ihres interaktionstypspezifischen, lokalen Veränderungspotentials. Coaching | Theorie & Praxis. | Access Publication |
| Spranz-Fogasy, Thomas, Graf, Eva-Maria, Ehrenthal, Johannes C., & Nikendei, Christoph (2019). Beispiel-Nachfragen im Kontext von Veränderung: Elizitierungs- und Prozessierungsstrategien in Psychotherapie und Coaching-Gesprächen. In E.-M. Graf, C. Scarvaglieri, & T. Spranz-Fogasy (Hrsg.), Pragmatik der Veränderung. Problem- und lösungsorientierte Kommunikation in helfenden Berufen (S. 177-209). Tübingen: Gunter Narr. | Access Publication |
| Spranz-Fogasy, Thomas, Graf, Eva-Maria, Ehrenthal, Johannes C., & Nikendei, Christoph (2019). Requesting Examples in Psychodiagnostic Interviews: Therapists' Contribution to the Sequential Co-construction of Clients' Change. Communication and Medicine, 16(2), 129-141. | Access Publication |