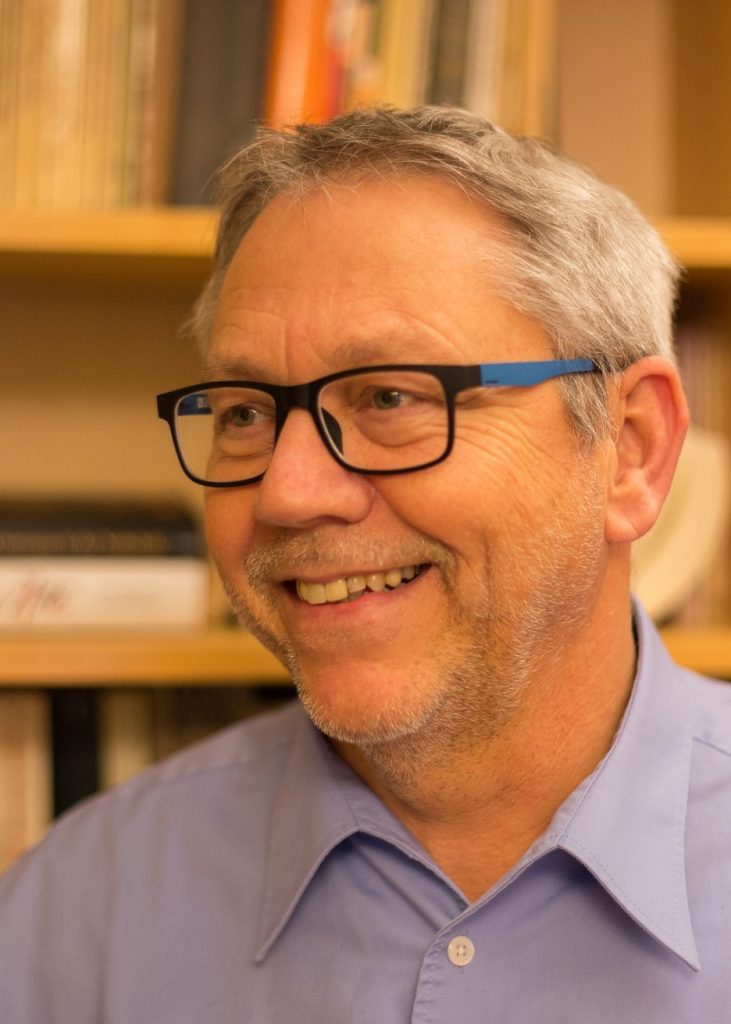 Prof. Dr. Thomas Spranz-Fogasy
Leibniz-Institute for the German Language Mannheim
In general, and particularly in the context of the Leibniz-Institute for German Language in Mannheim, Thomas Spranz-Fogasy has conducted fundamental research in the area of linguistic Conversation Analysis/Gesprächsanalyse. He has always been interested in its practical application because that is an important and central indicator of the validity of linguistic research.
Since the mid-1980s, he has conducted research on (spoken) medical communication; in recent years, in cooperation with psychotherapists, psychotherapy researchers, and trainers at the Heidelberg University Hospital, he has also been involved in research on psychotherapeutic conversations and linguistic interaction in coaching.
He is currently the project manager for the German team of "Questioning Sequences in Coaching" as well as in the DFG research project "Linguistic Manifestation of Resistance in Psychodynamic Psychotherapy".